Conway sc ' s favortie plumber!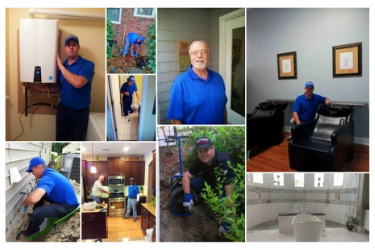 We will work hard to be your Conway Plumber. Check out our coupon page by clicking
here
. Perhaps your water heater needs repair, or your Garbage disposal needs replacement, or you sewer is backed up, we will be there and we want to be your Conway SC plumber.Our Promis e:
-A two hour appointment window.
-Courteous service and thorough cleanup.
-Upfront pricing.
-Plumbing Done Properly!
---