Conway SC Water Heater Repair.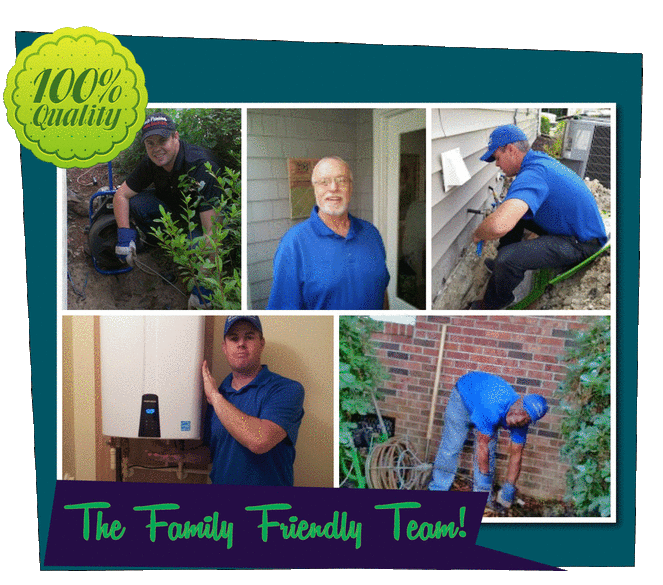 No Hot Water! No Problem! Not for pro's like Devlin Plumbing Services, The Family Friendly Plumber. We have the solution to get you HOT water today in Conway SC. Just give us a call. If your water heater isn't leaking from the tank we'll be able to fix it with parts that we carry on our truck. If your Conway SC water heater IS leaking please tell us as much as you can about its size, age , and location in the home so we can make sure we have one with us in case in needs replacement. We are the plumber your looking for in Conway SC if your hot water heater is in need of repair or replacement. We are licensed and insured. We promise to :

-Be on time
-Clean up like we were never there
-Give you an upfront price
-Stand behind the product we install

We are youConway SC Hot Water Heater repair contractor!

---